INTRODUCERS
Partnership Invoice Finance has developed many professional and intermediary relationships in the years since inception. These relationships are highly valued and retained on our ability to deliver.
TOGETHER WE CAN MAKE BUSINESS HAPPEN
Any business that delivers on its promise will always be recommended by its customers.  Our clients have repeatedly referred our services to their business contacts and friends.  If you would like to apply our expertise to your clients funding and credit management requirement, then please do get in touch.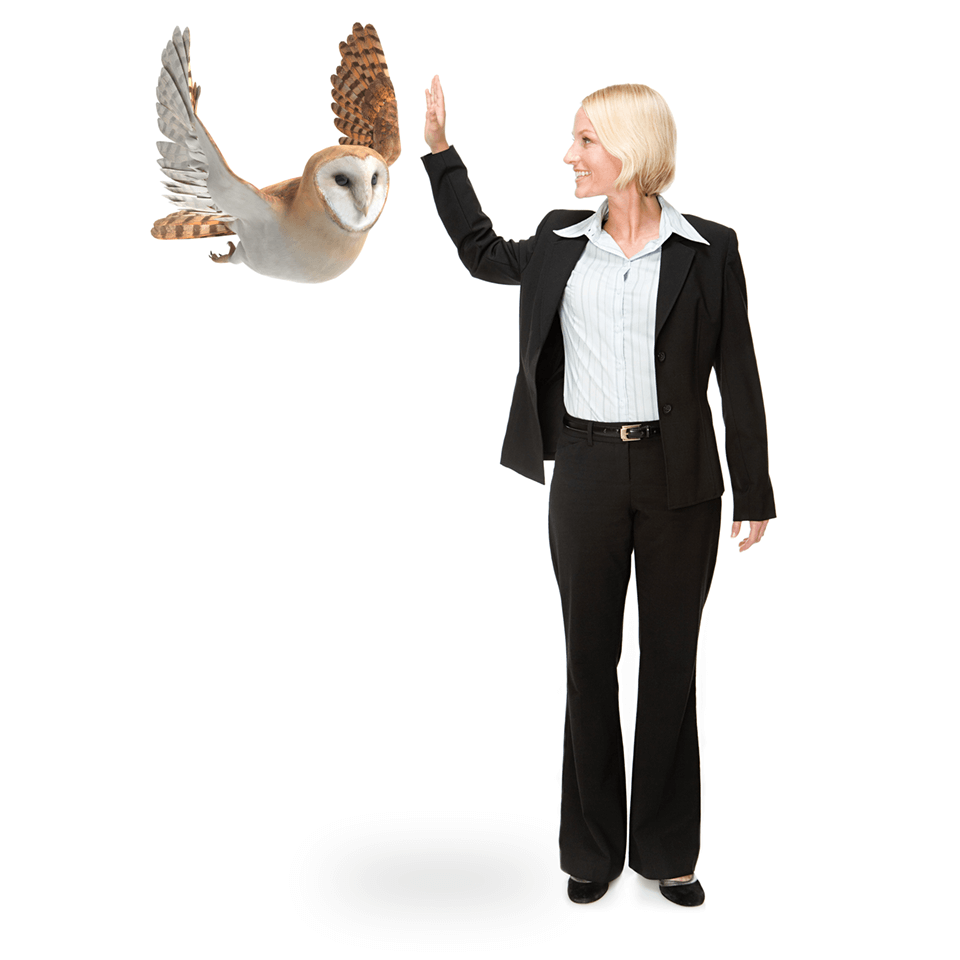 COMMITTED TO YOUR CLIENTS' SUCCESS
Our willingness to support is not based upon building our volume or meeting targets but a genuine desire to help resolve the situation. Your client will have success in mind and we fully intend to help them. Ultimately, our role is about their success and shareholder value. We concede that we cannot assist in every situation but there will be a good reason for us not taking up the challenge.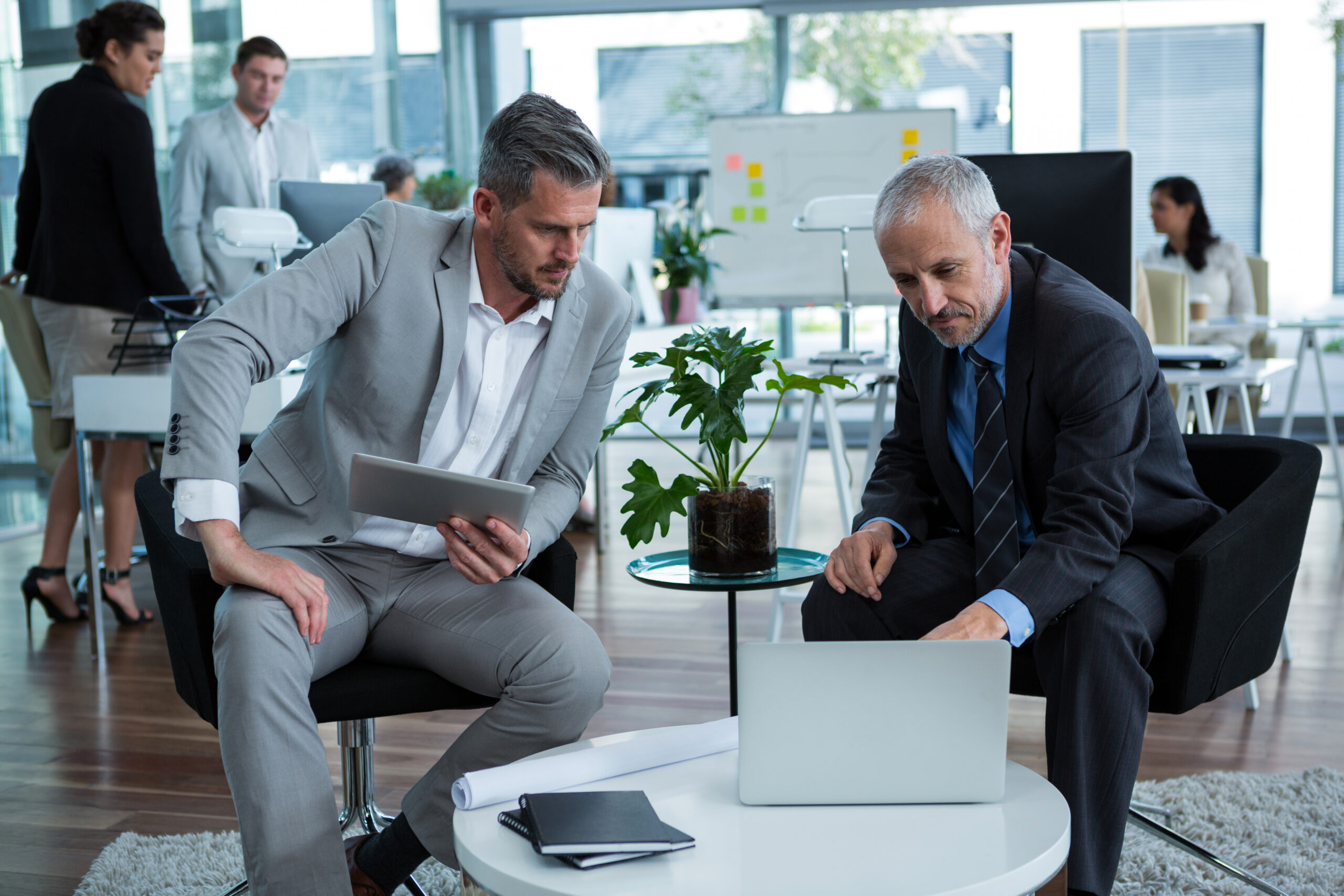 CONNECTING WITH GROWTH
Our professional intermediaries currently comprise of senior practitioners from the accountancy and legal professions. We also receive introductions from the banking sector where client requirements cannot meet prevailing criteria or the need is more bespoke.  Much of our introduction arrives from business consultants and specialists that are engaged in specific support projects. Whatever your niche, we are both willing and able to comprehend the situation and support your client.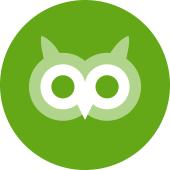 Allows you to retain control of the ledger management whilst receiving the benefit of prepayment against the debts.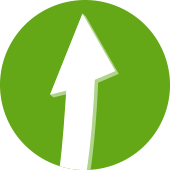 Factoring gives you to access the value of outstanding customer invoices before they are paid. We provide the funding, manage every aspect of your credit control saving you time and money.