Our maintenance of a shadow ledger allows flexibility in funding and removes the need for monthly reconciliation.
Allocation of cash as and when received removes the common problem of having to wait for the adjustments within the month-end reconciliation being applied. Monthly statements are sent to the debtors to update them of the position owing.
As with the factoring facility, clients have access to our easy to use online system, giving you accurate information at your finger tips in order to make those important credit decisions.
It goes without saying that you will need to demonstrate good credit managment procedures to qualify for this facility. However, the combination of your controls and our funding could well allow you to grow your business to the next level.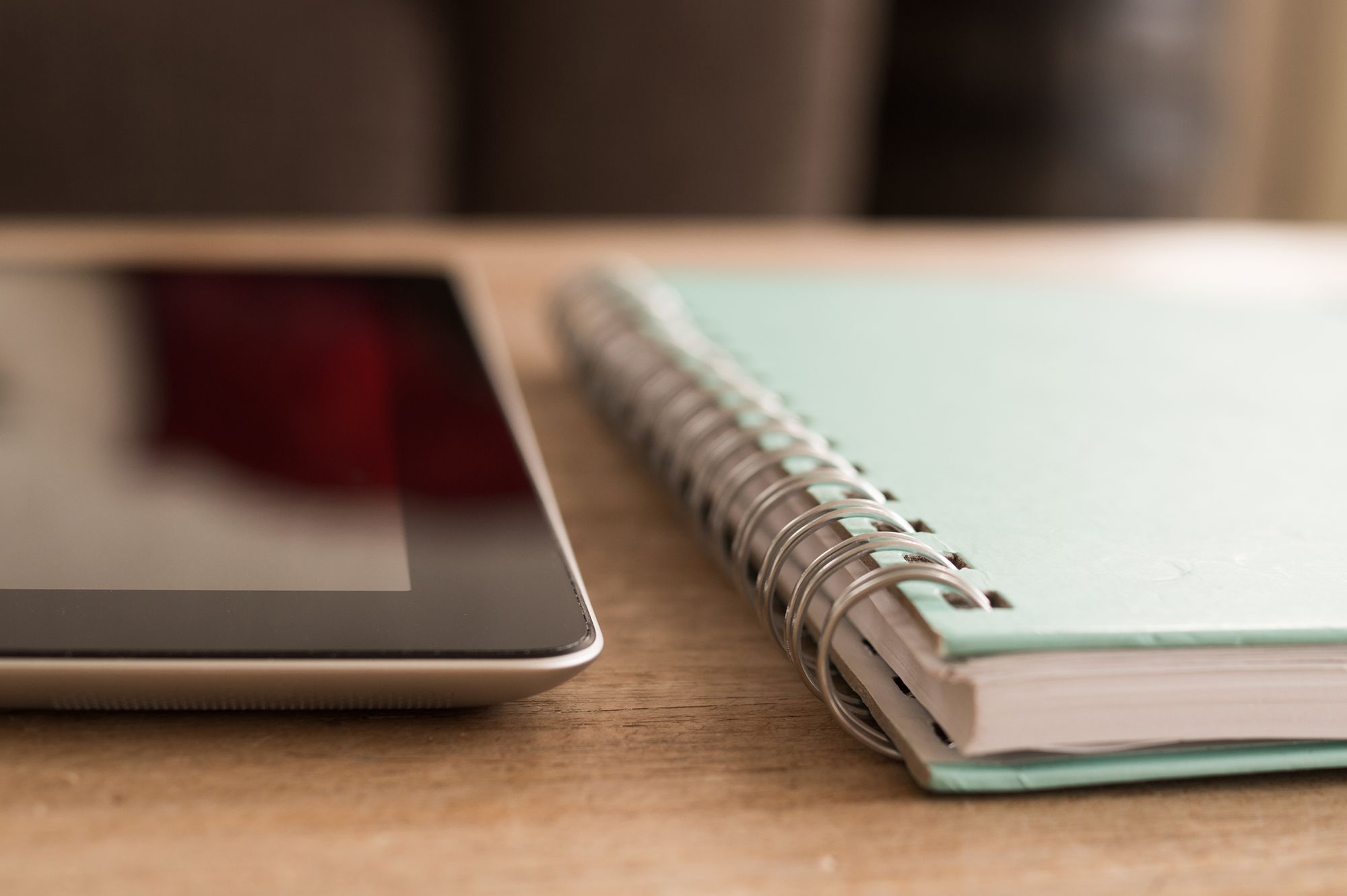 You may also be interested in…