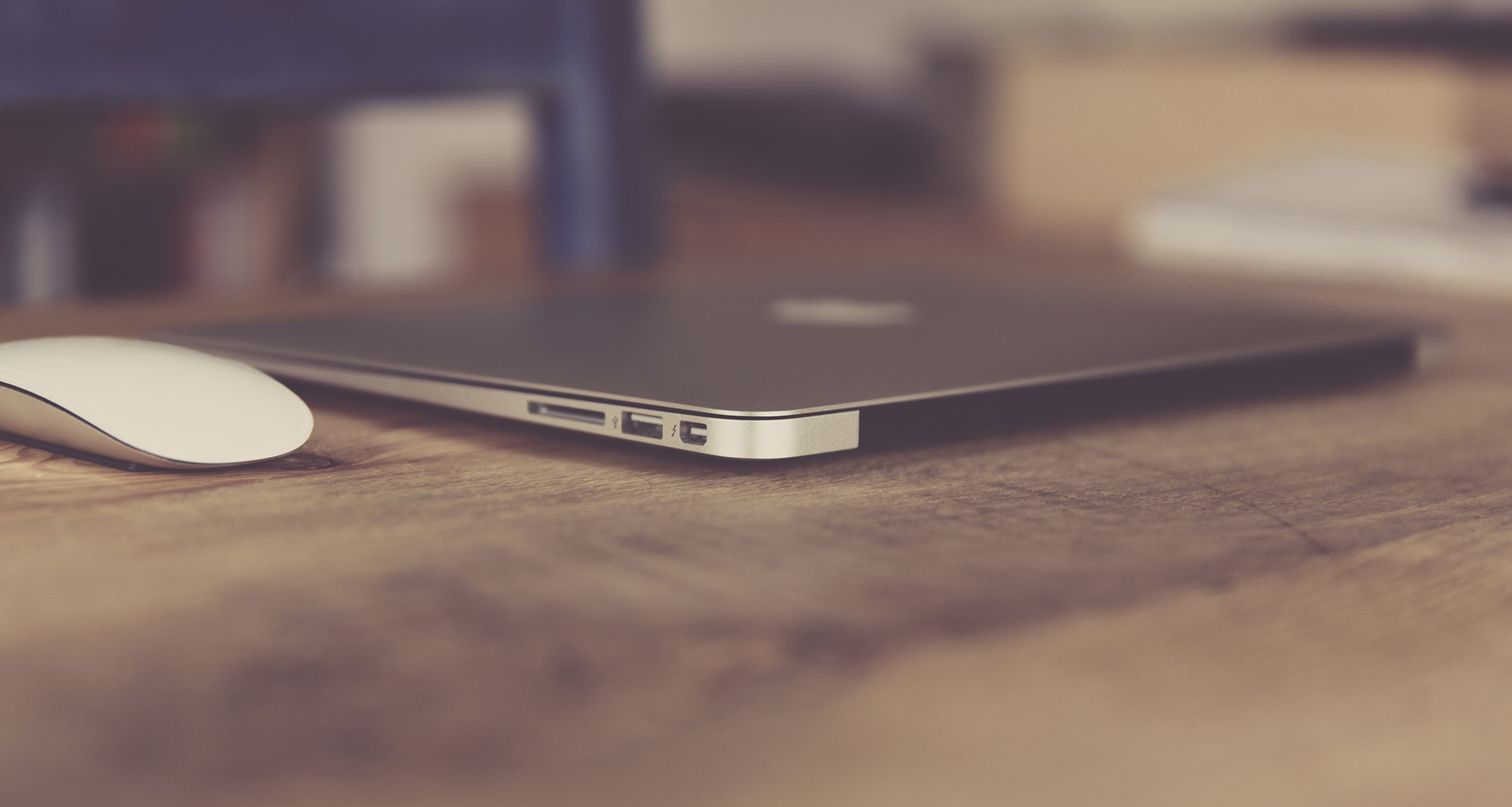 Partnership Invoice Financing - helping you improve your cash flow
From startups to established businesses, we can help you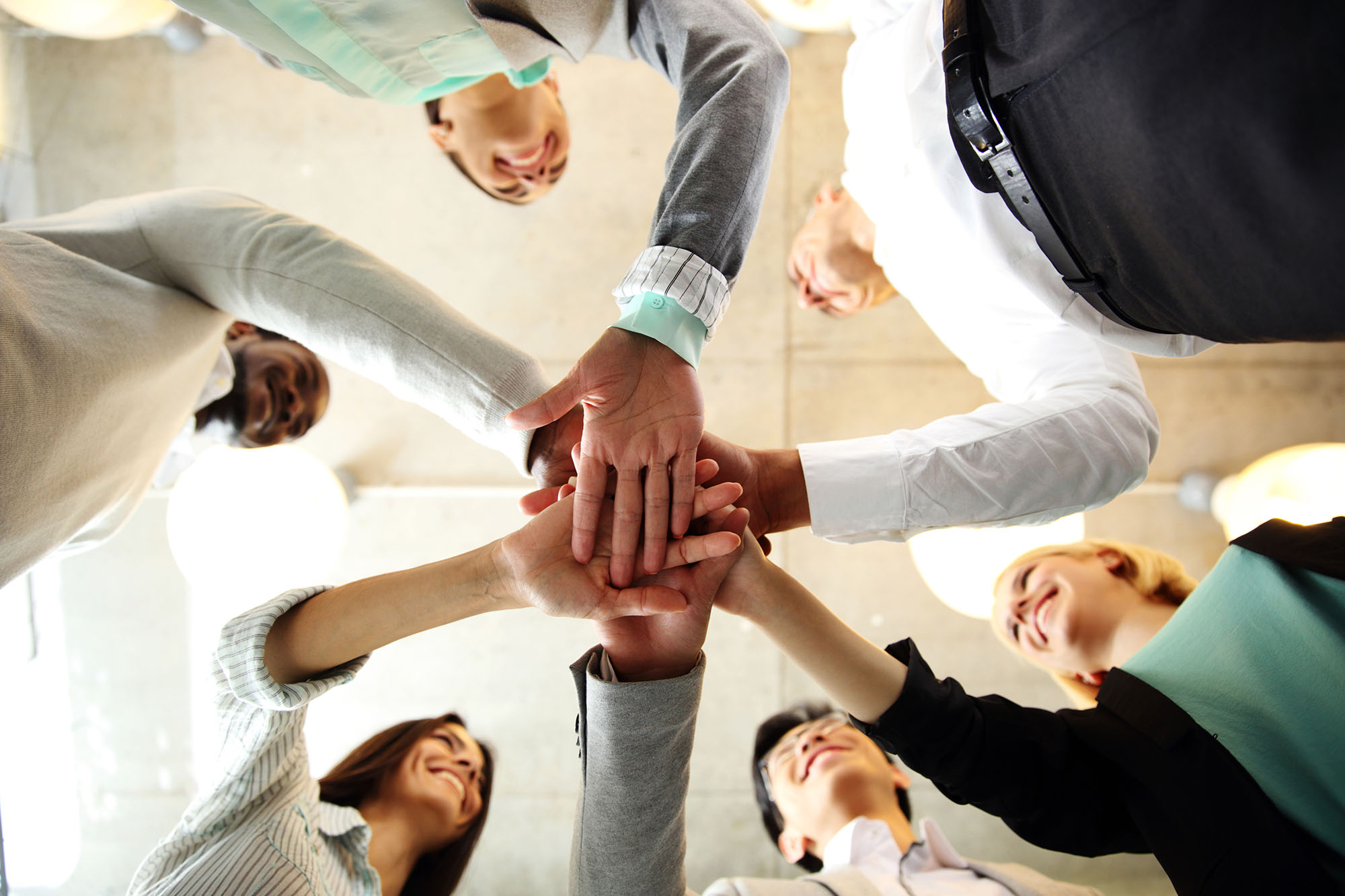 Unique business approach
Unlike other sales ledger management companies, smaller businesses can benefit from our services
Full range of financial services available for businesses
Help with cash flow, sales ledger, late payments, invoice discounting, bad debt management and more - we have the expertise to support your business
In these unprecedented times I want to set out briefly how we are responding and continuing to support our clients and introducers.
As contingency measures to combat the spread of Coronavirus advance, we want to assure you that Partnership Invoice Finance is here to support businesses throughout this challenging period. If you or your client is faced with a cashflow issue, then in the first instance, we would encourage you to speak to Mark O'Neil or Phil Padgham to determine what we can do to assist.
We are currently maintaining a mix of staff working remotely and in office and will continue with this for the foreseeable future. It is something we have long been set up to do and have tested regularly, so will not impact on our usual levels of service or our ability to provide support to you.
To avoid non-essential travel, we are able to hold client and introducer meetings via on-line conferencing, and of course the phone. From an ongoing ability to finance clients, we have robust lines with our own funder, with considerable headroom, as well as long term permanent capital from our shareholders-We stand ready to deploy our cash to help local businesses.
We are keeping up to date with the evolving proposed Government grant and loan initiatives and actively seeking inclusion to the schemes where we are able, we urge you to keep pace with these as they are released. PIFL supports any initiatives that may assist your business.
Continuing to support the economy throughout this period is our top priority alongside the health and wellbeing of our employees.
We hope you stay safe and well.
Phil Padgham, Managing Director
Working Together.
We are dedicated to delivering a high quality, flexible and personal service.
IF THE ANSWER IS YES to any of the above, then call Partnership Invoice Finance to find out how we can help 01892 576470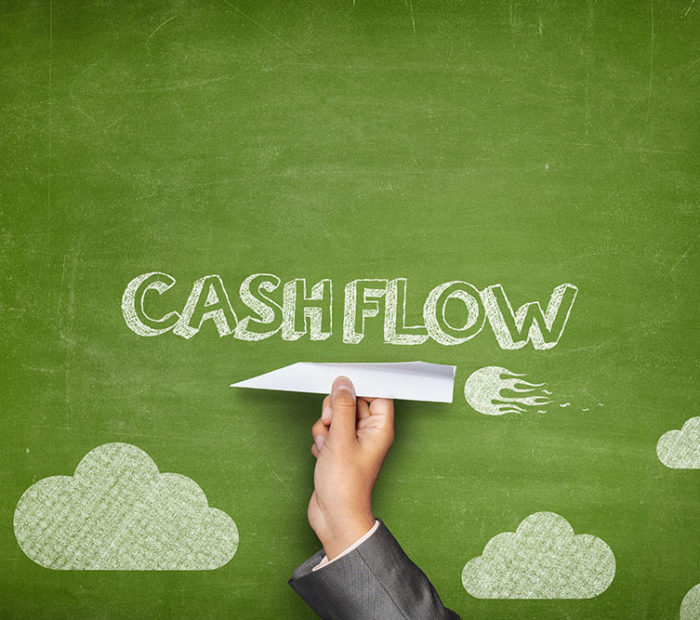 At Partnership Invoice Financing we want to help businesses grow
At Partnership Invoice Financing we want to help businesses grow, which is why we offer invoice finance to start-ups, SME's and those requiring funding up to and in the region of £750,000