At Partnership Invoice Finance we want to help businesses grow, which is why we offer invoice finance to start-ups, SME's and those requiring funding up to and in the region of £1,000,000
Do you sell to other businesses on open account terms?
Have you delivered your product or service as ordered by your customer?
Have you just won a contract and need a cashflow injection to make sure you can deliver on time?
Do you need ongoing working capital to help your business grow?
Are you disillusioned with the poor service excessive additional fees and disbursements from your current provider?
Are you tired of waiting for your invoices to be paid?
Have you experienced a general lack of understanding about your business objectives?
IF THE ANSWER IS YES
 to any of the these questions, then call us today to find out how we can help 

growth won't wait
Make sure your cash flow is ready to go
Growth is good … very good. But when it happens fast, or unexpectedly, it can put a real strain on your cash flow, which can literally bring your business to a standstill. Invoice finance provides dynamic financing when you need it (not when you don't). Find out which option best suits your business.
I just wanted to write to say thank you for your continued helpful and professional service provided to my company since 2016. When transferring our business onto the factoring system, Partnership Invoice Finance Limited made it a painless transformation which has benefitted the company's cashflow. When queries have arisen there is always someone available to assist. Partnership Invoice Finance come highly recommended.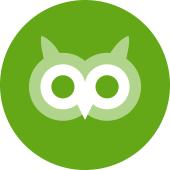 Allows you to retain control of the ledger management whilst receiving the benefit of prepayment against the debts.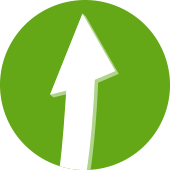 Factoring gives you to access the value of outstanding customer invoices before they are paid. We provide the funding, manage every aspect of your credit control saving you time and money.