About
Partnership Invoice Finance has a highly experienced team, ready and willing to support your objectives and help your business realise its full potential.
01.

Strategic

Understanding how your business works is essential for us to develop the right programme to align with your growth strategy. Our team have extraordinary business experience and are committed to making your growth a success.
02.

Professional

At the heart of every successful organisation is the drive for professionalism at every turn. Our team is made up of dedicated, experienced and highly professional experts who understand the need for discretion and efficiency.
03.

Accredited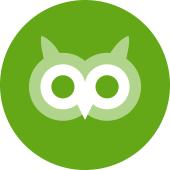 Allows you to retain control of the ledger management whilst receiving the benefit of prepayment against the debts.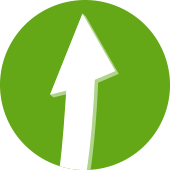 Factoring gives you to access the value of outstanding customer invoices before they are paid. We provide the funding, manage every aspect of your credit control saving you time and money.