Partnership Invoice Finance – making growth happen.
Disclosed Invoice Discounting
You are in control of the ledger management procedures but receive the benefit of prepayment against the debts.
Recourse Factoring
We expertly manage all aspects of your sales ledger management, from the moment that you notify us of the sales transaction, to the point when the debt is paid.
Confidential Invoice Discounting
Discretion is paramount at Partnership Invoice Finance and you can rest assured that your sales invoices will not show our involvement.
At Partnership Invoice Financing we want to help businesses grow
At Partnership Invoice Financing we want to help businesses grow, which is why we offer invoice finance to start-ups, SMEs and those requiring funding up to and in the region of £750,000
We are dedicated to delivering a high quality, flexible and personal service
Do you sell to other businesses on open account terms?
  Have you delivered your product or service as ordered by your customer?
  Have you just won a contract and need a cashflow injection to make sure you can deliver on time?
  Do you need ongoing working capital to help your business grow?
  Are you disillusioned with the poor service excessive additional fees and disbursements?
  Have you experienced a general lack of understanding about your business objectives?
IF THE ANSWER IS YES to any of the above, then call Partnership Invoice Finance to find out how we can help on 01892 576470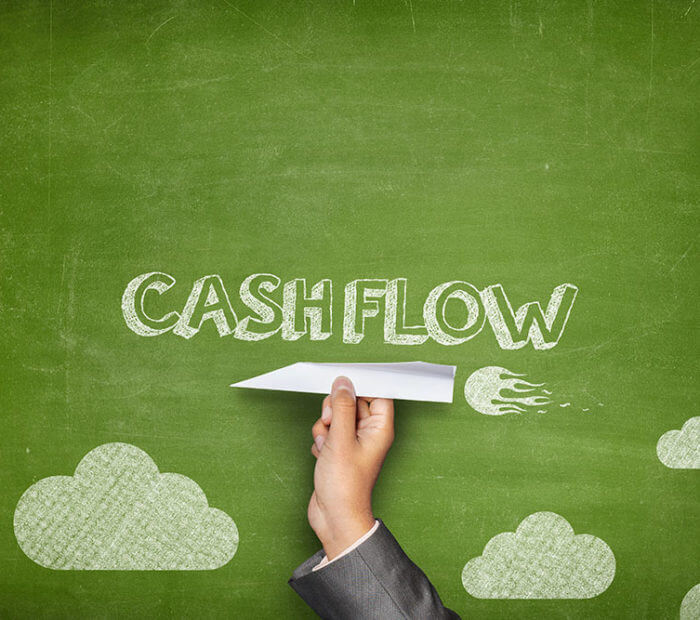 EXCEPTIONAL COMMUNICATION