As with disclosed invoice discounting, this facility allows you to retain control of the ledger management procedures, while receiving the benefit of prepayment against the debts. However, with this type of facility your invoices will not carry a notice of our involvement.
Confidential facilities are often only available for larger businesses however, at Partnership Invoice Finance we prefer to offer this type of arrangement to well-managed, smaller businesses with a lower level of funding requirement.  We will also maintain a shadow ledger; you retain all the benefits of the disclosed invoice discounting facility in terms of flexibility of funding, but with and no requirement for monthly reconciliation.  This means your customers are less aware of Partnership Invoice Finance's involvement with your business.
As this is a confidential facility, the responsibility for the sending of monthly statements rests with you.  However, our clients using this type of service still have full access to the online system and accurate information at their fingertips, in order to make those important credit decisions.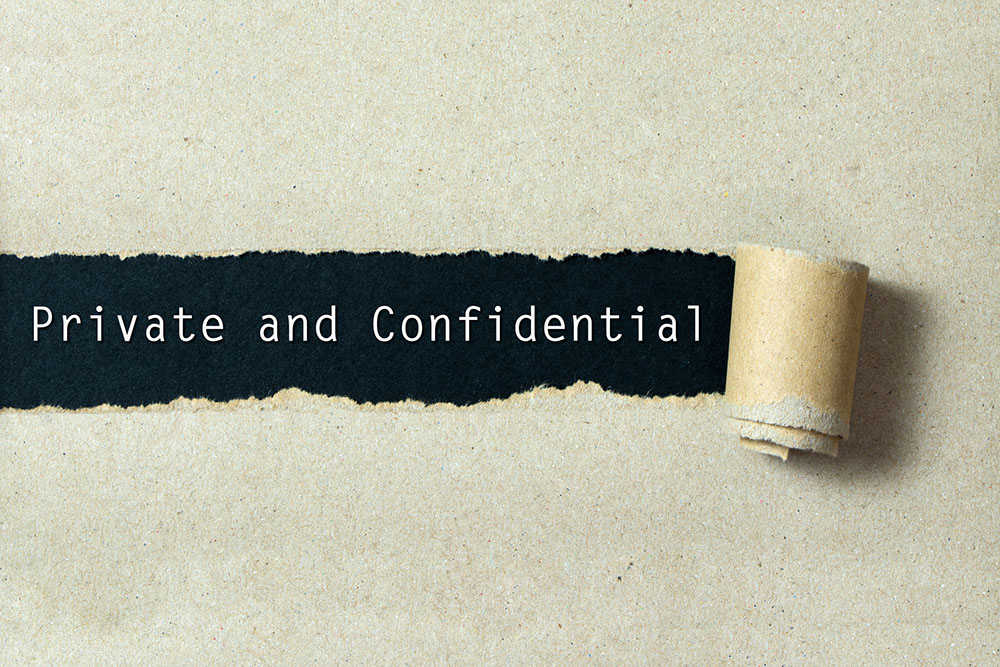 You may also be interested in…